Since 2008, NaukriVisa has developed as a trusted Manpower Solutions partner with a focus on effective client satisfaction. Through our involvement in the HR consulting industry over the years, we have greatly evolved to meet the needs of the clients in our daily lives. With offices established in Riyadh Kingdom of Saudi Arabia we hope to reach a bigger audience.
"We always focus on performance not on applause"
Get in touch
Class in service

Recruitment Solutions
NaukriVisa adheres to the best industry practices that help in providing conclusive ideas & innovative HR solutions to its clientele based across GCC Middle East and South East Asia, with strong believe in delivering value and benefits in an effective and efficient way.
Over the years, we have developed a very proactive team that is dedicated to meeting the personnel needs of our clients with workers of the highest calibre. Our applicants are incredibly ambitious qualified and skilled in their respected fields of specialisation.
"Ability to accept and adapt to Change it's called Intelligence"
(+91) 98207 91694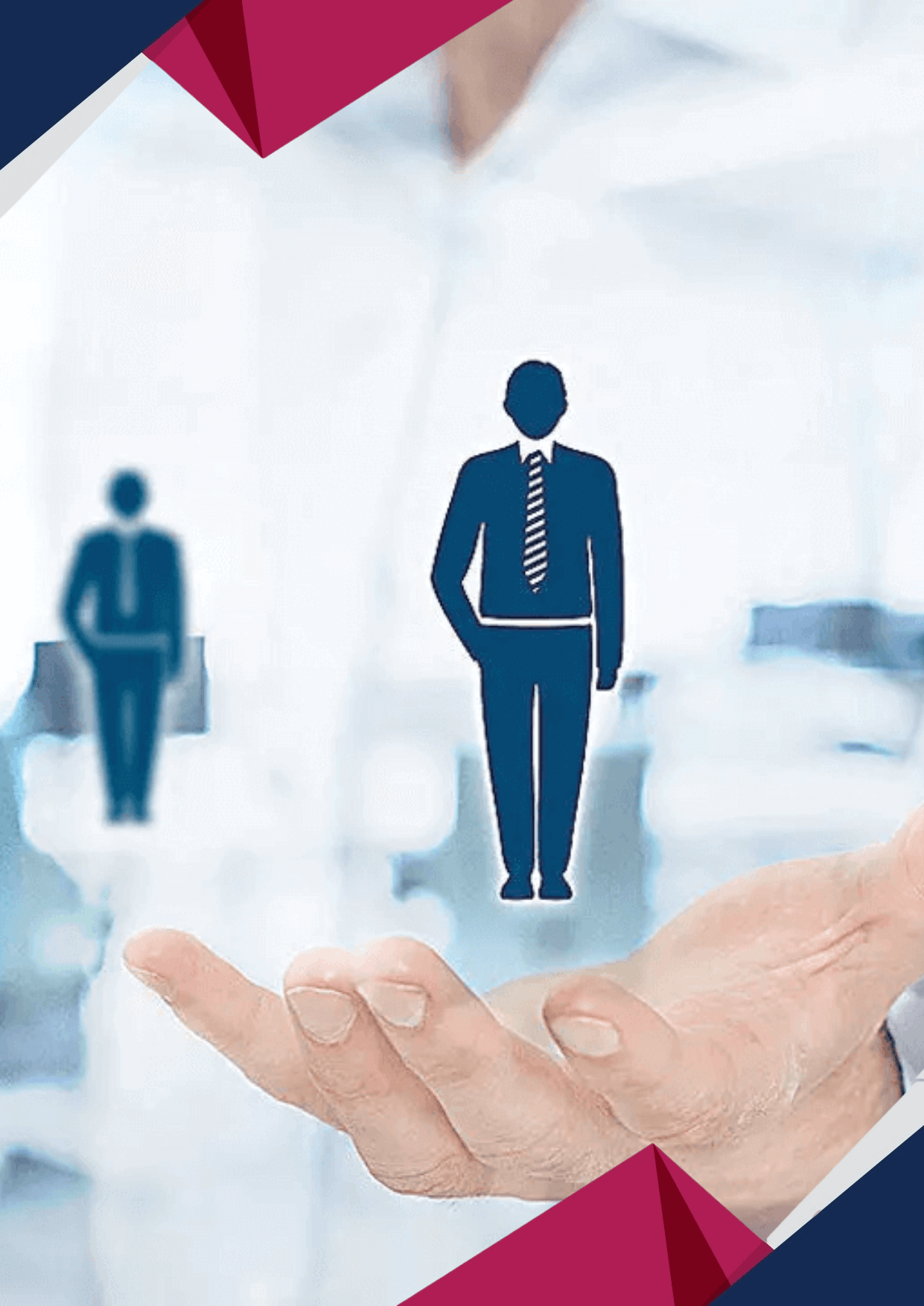 "Quality will always cost less in future"
Diversity in skill set knowledge and process makes NaukriVisa different in fulfilling the entire recruitment cycle with 100% success complete transparency optimism and satisfaction.
SYSTEMATIC PROCESS
Redefining the standards to deliver effective HR solutions.
PROFESSIONALLY DIVERSE TEAM
We are the experts in giving the most efficient work force
COMPREHENSIVE DATABASE
Constantly matching the expectations from the various fields.
CLIENT SATISFACTION
We are at par with the ever changing trends in the industry.
OUR

SPECIALITY
We are the Best Manpower Recruiters!
ACHIEVEMENTS
Over the years, we have met the personnel needs of our clients with workers of the highest calibre

We are Into Hospitality, Facility Management, Civil Construction, Oil & Gas Petrochemical, Power Plant, FMCG, Logistics, Transportation, Information Technology, Heavy Fabrication, Heavy Electricals, Automobile, Hospital, Marine & Dredging, Aviation, Port Services, Civil Engineer, Civil Supervisor, Civil Foreman, Mason, Plumbers, Shuttering Carpenter, Steel Fixer, Gypsum Carpenter, Workers, etc.

See what people are saying

Great cause, great people. If you are looking to work with smart, open-minded and international group of people, this is the place to be. This is probably the best gulf recruitment firm in India
Misbah Ali
Construction

Thanks to NaukriVisa for supporting to find out best opportunity all access partner employee specially Thanks to Mr Akram Sir.
Matin K
Automobile

"I would highly recommend this recruitment company. Very quick response to my application & they helped me every stage of the process.
Mr Nasir Khan
Civil Work

This consultancy is good for Gulf jobs and it has helpful and supportive staff especially Mumbai Office.. Thank you.
Abdul Hamid
Contractor
Lets build

your dream together!